Well i had some rooted clones and some slick new square pots so i thought i would put together a little tutorial if you will....
We'll start with some fresh dirt mix.....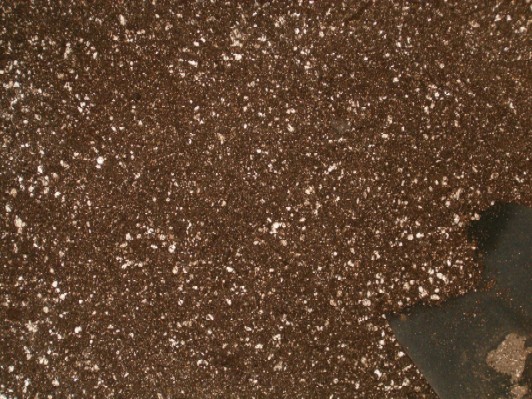 Then make sure your clone is rooted...
Then use a cup/pot the same size as your clone or just use the clone and container itself and fill in around it while it is still in the pot.
If you prefer... transplant the clones into the largest pots you are going to use for your grow, so you won't have to transplant again later.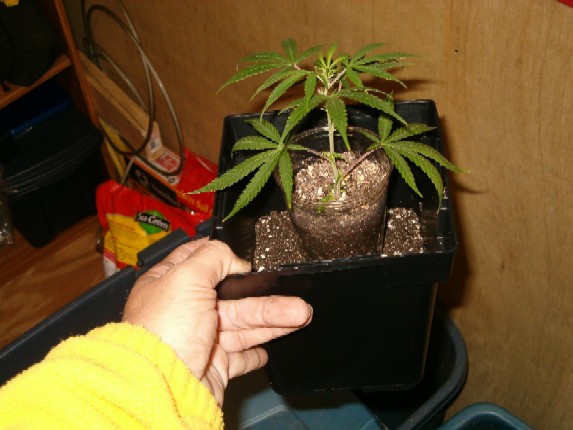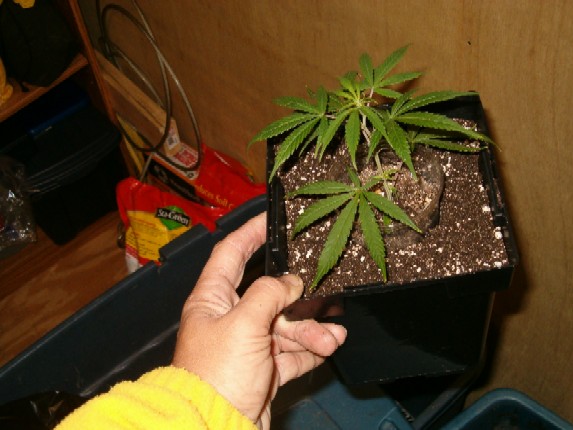 This is what it should look like...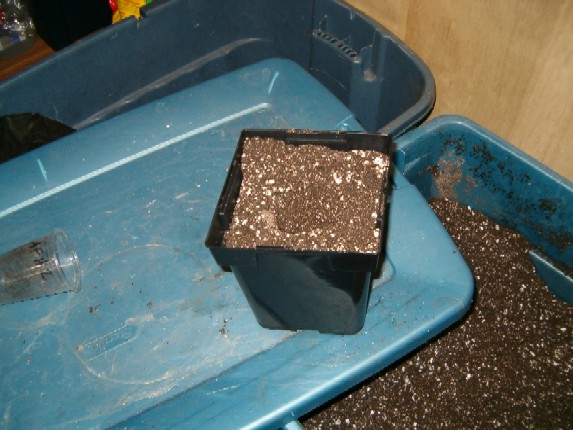 Now were gonna GENTLY remove the clone from the cup....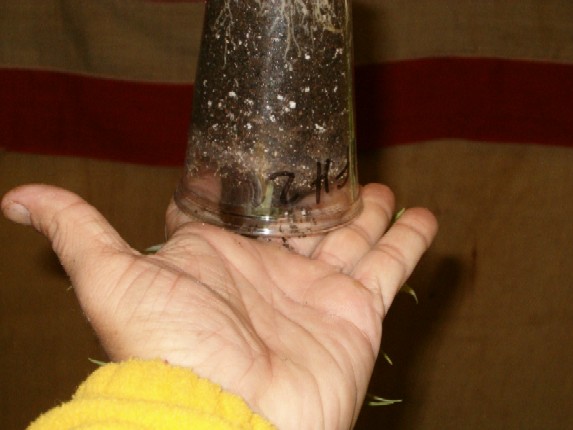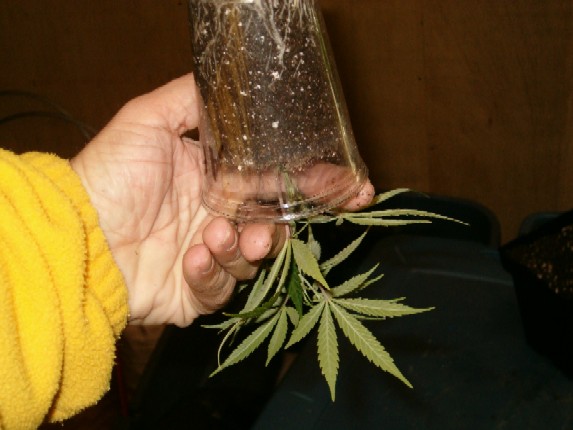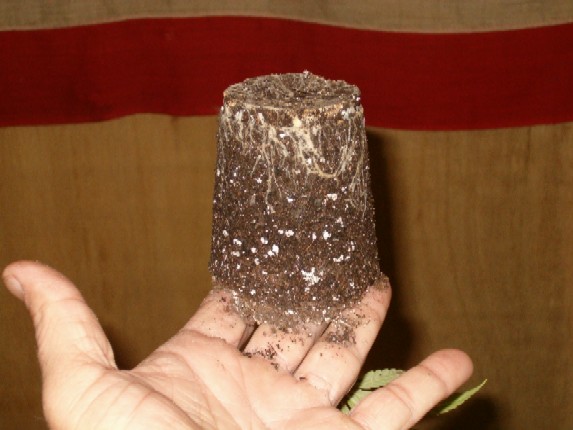 Gently place exposed clone in its new hole...and give it gentle nudge downward and fill in as needed..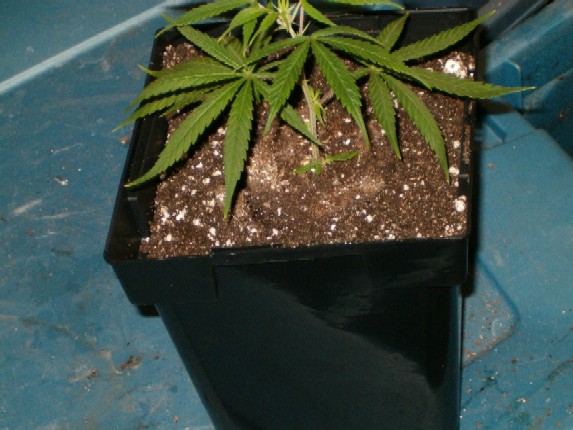 This is your final product...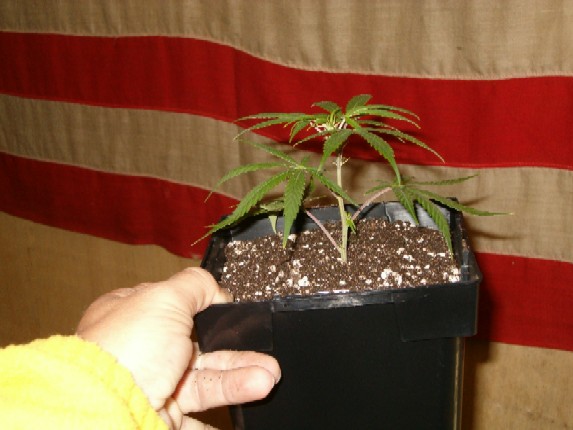 This is by no means the only way to transplant but its very effective for me....